---
Putting keto guidelines into action can be tricky, especially when you're feeling information overload. To help you actually begin, here are our Top 5 Ways for Beginners to Start Keto. Use these tips as you dive into your journey and plan for keto success! Just remember that we all start somewhere!
---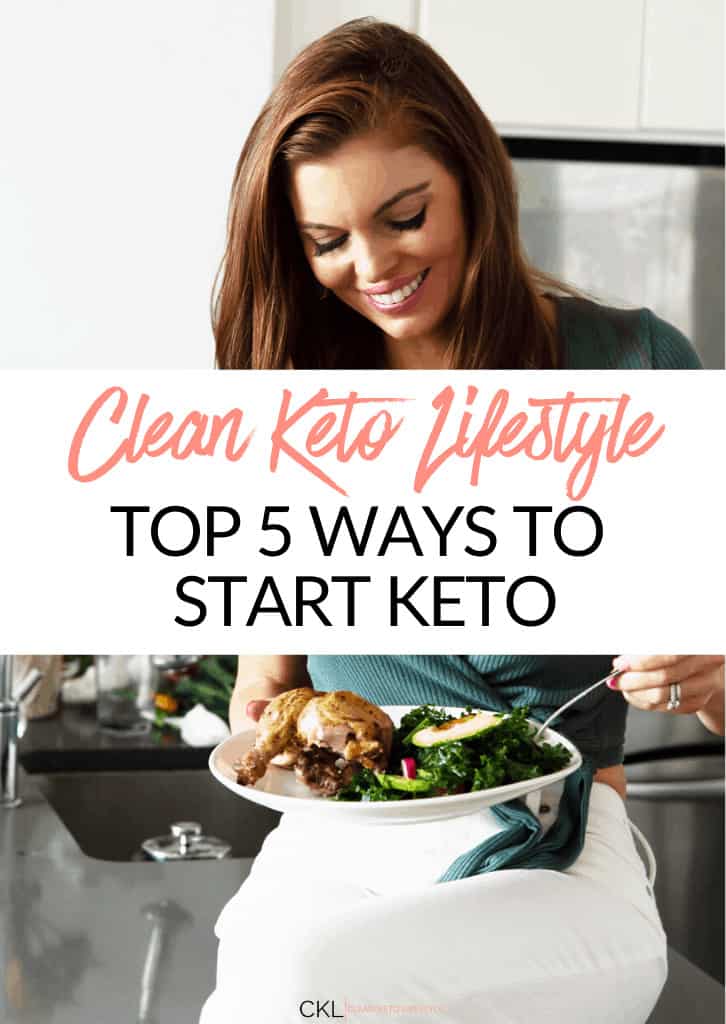 Top 5 Ways for Beginners to Start Keto
So you know all there is to know about the keto diet and how it works. You've read the Ultimate Keto Beginner's Guide, memorized the acceptable foods, and gotten a handle on macros.
But, now that it's time to put what you've learned into action, you may feel overwhelmed and at a standstill.
After all, you've consumed a lot of information. To help ease your pain and make things a bit simpler, we've compiled 5 ways for beginners to start keto that you can do today to kickstart your journey!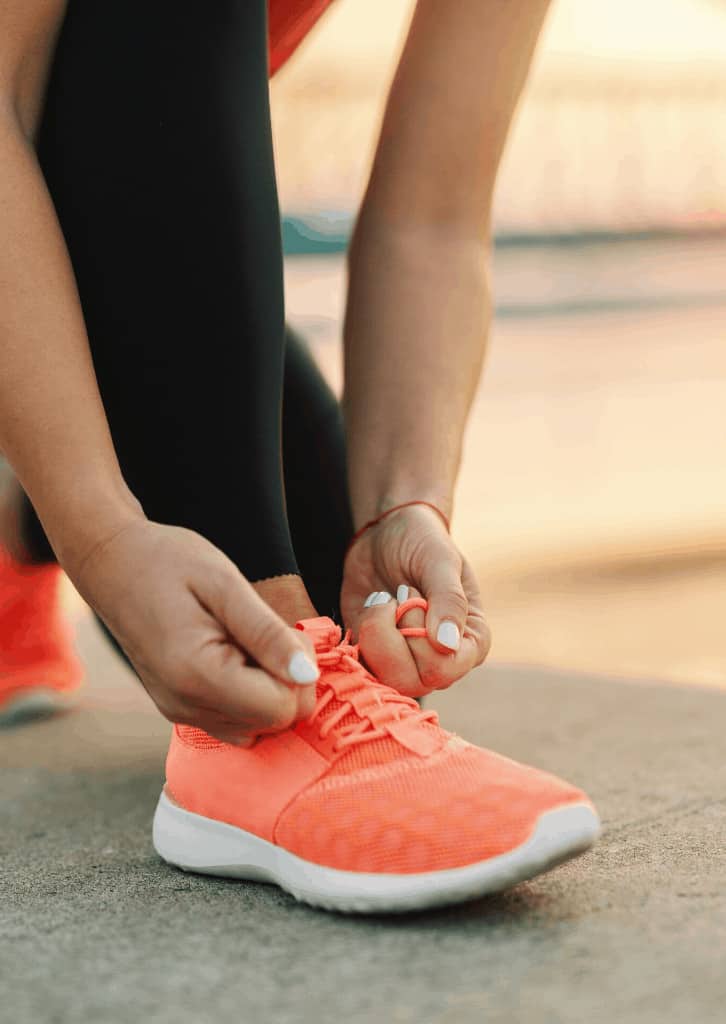 1. Gauge Where You Are as of Now
First thing's first, and that's taking a look at where you are now.
If you currently consume a high carb diet, you'll want to work your way down before jumping into keto cold turkey.
For a day or two, monitor your intake to figure out how many carbs you typically eat in a day. Then, for a few days, practice limiting your carbs, capping at 90 grams or so.
This is easily done by removing bread, rice, cereal, pasta, and potatoes from your diet. Once you get the hang of that, keep lowering your allowance until you get to about 50 grams.
This will make your transition easier while also allowing your body to adjust, which should help lessen the severity of any low carb flu symptoms.
During this time, you'll also want to begin monitoring your water consumption. Aim to drink more than what you're used to, as staying hydrated will be key to this diet.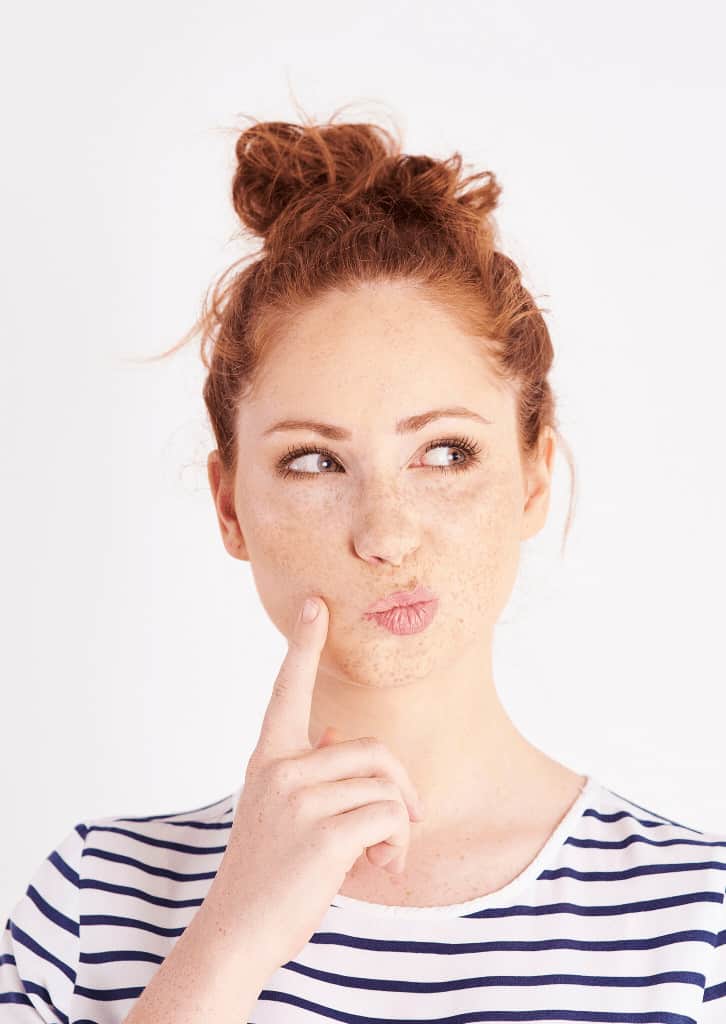 2. Focus on Adding, not Subtracting
Limiting carbs can be a challenge, but it's usually easier if you focus on adding foods to your diet.
During each meal, try to add extra non-starchy vegetables, healthy fats, or other keto-approved foods. Eat these first.
In doing so, you may find that you feel full and satisfied before you even come close to eating those extra carbs!
When we focus on adding food to our diet, we don't feel like we're being restricted in any way. Think about it.
It's easier to focus on eating a big, heaping serving of roasted broccoli than it is to focus on being unable to eat a slice of garlic bread! When you tell yourself you "can't" eat something, it's all you want to eat!
Focus on adding foods, and mentally, things should be easier.
3. Organize Your Kitchen
You'll want to make sure you're kitchen is prepared before keto take-off.
Take some time to clear your refrigerator and pantry of anything that isn't low carb-friendly.
If there are other people in your household that won't be going keto, simply designate a certain area for keto foods and another for non-keto foods.
It'll be much easier for you to stay on track if you're not opening up your pantry to a face full of cupcakes and pasta boxes.
Check Out This Recipe You Can Enjoy on Keto
Eating keto can be fun! Check out this video to see how to make our most popular recipe – Keto Zucchini Bread Whoopie Pies.
They are easy to make and so delicious!
4. Plan Your Meals
Following this diet will be easiest if you have set meals prepared ahead of time.
You'll be able to avoid food temptations and impulses if you have a meal or snack ready to go every time hunger strikes.
To start, find some meals that you'd like to eat throughout the week. They don't necessarily have to be "meal plan" recipes (bulk meals prepared in advance for each day of the week), but just having recipes in mind will make things a lot easier.
Build your grocery list, and then head to the store. Here's a Keto Food Guide to make things simpler!
5. Follow a Made-for-You Plan
Once you feel adequately prepared and ready to go, it's time to get started!
To cut your prep time by about 75% and make your life worlds easier, take part in our Ultimate Keto Accelerator Plan! This 21-day plan is your ticket to keto bliss.
As a part of CKL 21, you'll enjoy 35 simple and delicious ketogenic recipes that will allow you to take the work out of this transition. You'll receive 3 weeks of meal plans, grocery shopping lists, food guidelines, tips, and more.
Sure, you can spend hours getting your meal plans ready and perfecting your introduction to keto, or you can take the guesswork out and just take part in our 21-day accelerator! The choice is yours, but we hope to see you inside!